Fringe, it's your time to shine. With summer approaching, I thought this look was best.
Before the 1920's flapper look, the Native American's had already created garments with fringe to repel rainwater. In the case, it should help to repel pool water 😉.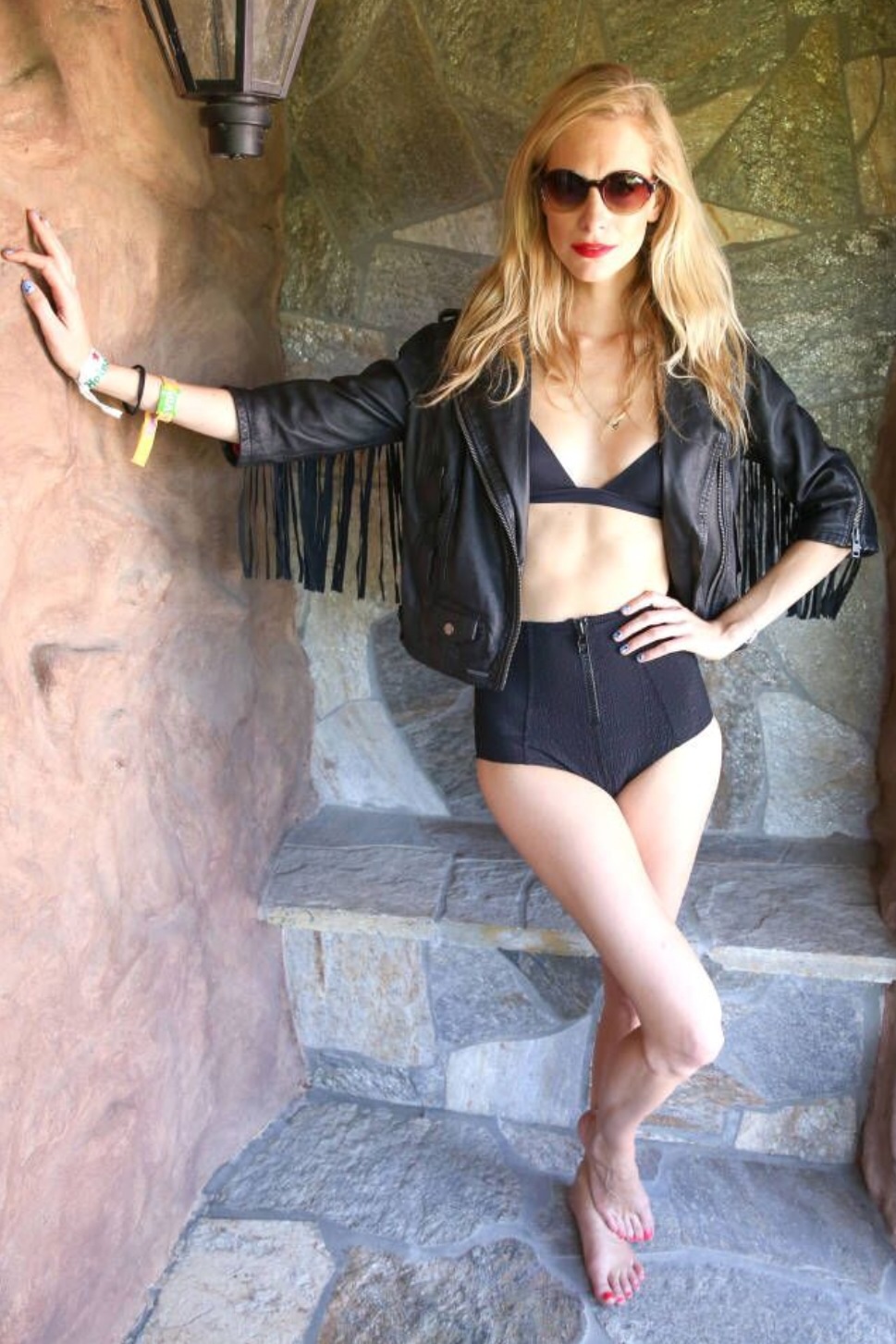 Fringe is for fun.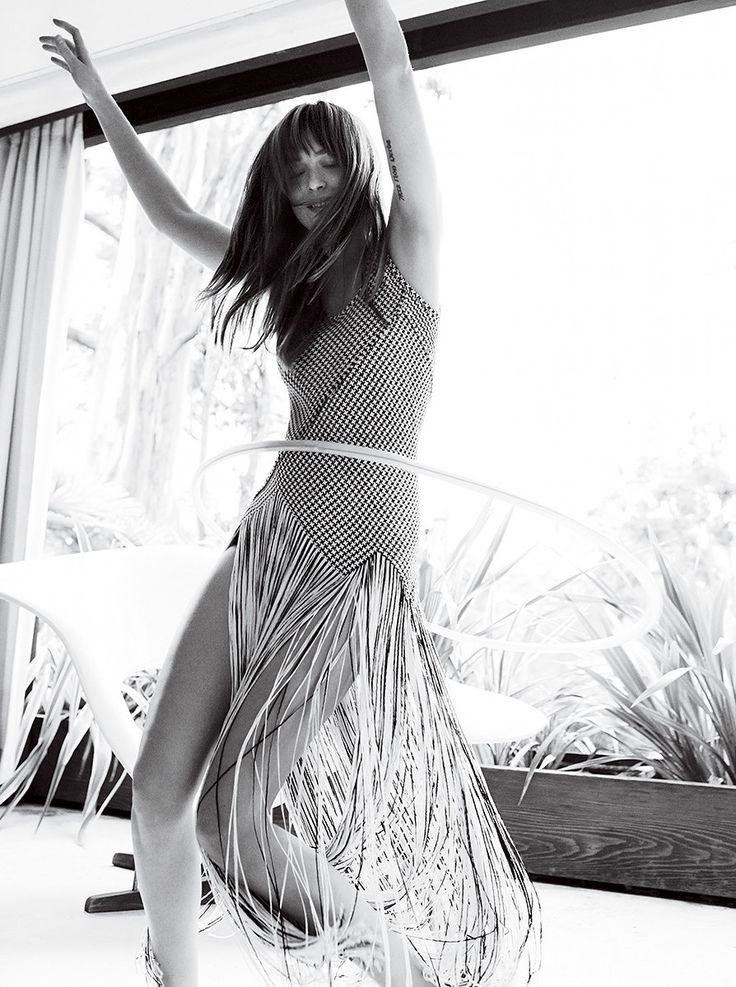 A fringed Proenza Shouler dress.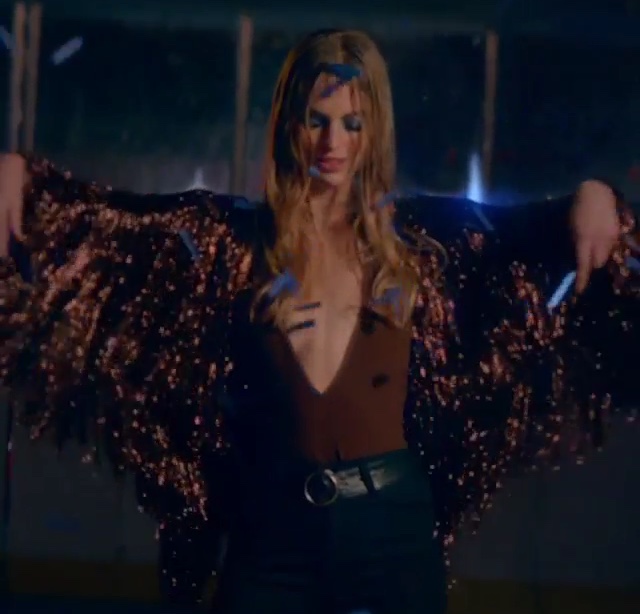 Givenchy metallic fringe thread.